Press release
SEPURAN
April 26, 2022
Doping for bacteria: Evonik presents new technology to boost efficiency in wastewater treatment
Technology presentation at IFAT in Munich (May 30-June 3) in hall A4 at booth 446
Precise control of microorganisms using SEPURAN® membranes 
Increase in plant capacities possible without large-scale construction requirements
Technology presentation at IFAT in Munich (May 30-June 3) in hall A4 at booth 446

Schörfling, Austria.  Evonik is responding to the challenges of today's wastewater management with an innovative approach: The specialty chemicals company wants to specifically dope microorganisms that take over important material conversion reactions in the biological treatment of wastewater with oxygen. In this way, the efficiency of existing wastewater plants can be increased. Evonik is relying on its SEPURAN® N2 hollow-fibre membranes to generate oxygen-enriched air. The Group is presenting its innovative technological approach at IFAT, the world's leading trade fair for environmental technologies, in Munich (May 30-June 3) at Booth 446 in Hall A4.
According to United Nations figures, more than half of the world's population now lives in cities. By 2050, more than two-thirds of people are expected to spend time in urban living spaces. The unstoppable urban growth raises questions about sustainability, quality of life and scarcity of resources and space. Considering this, intact water management is of vital importance. Evonik's innovative technology for efficient gas separation using membranes shows how this can be optimized for wastewater treatment. 
More efficient wastewater treatment with oxygen-enriched air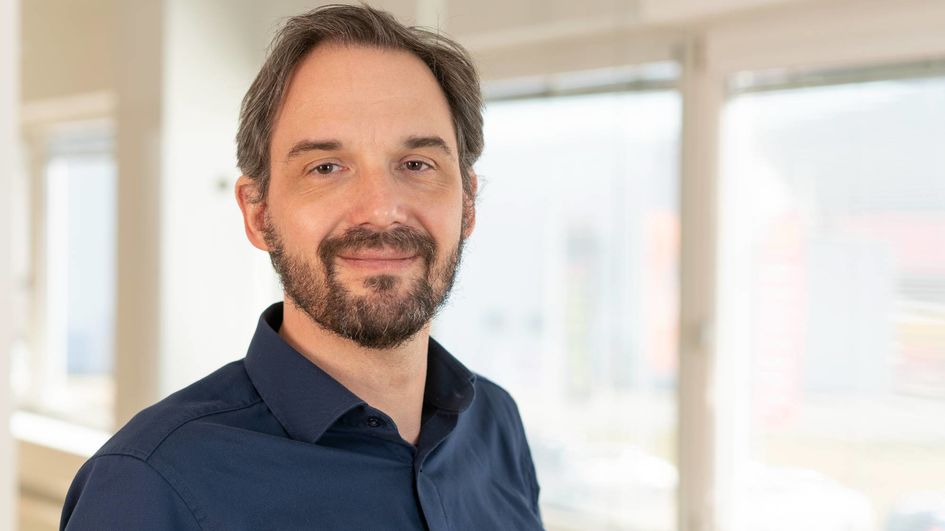 Modern wastewater treatment plants rely on biology. Microorganisms take on important tasks across various purification stages: Bacteria, fungi and single-celled organisms absorb the components of wastewater into their metabolism and thus purify the wastewater. "We can accelerate these processes by specifically optimizing the living conditions of the microorganisms. This enables them to grow faster and work more efficiently," says Dr. Jörg Balster, Head of SEPURAN® Process Gases at Evonik. "We dope bacteria with oxygen, so to speak, which we obtain locally using our membrane technology and feed selectively."
Based on the same SEPURAN® membrane technology, another gas from the air - nitrogen - can be added to the upstream solids separation to again slow down the growth of the microorganisms. This allows more nutrients from the pretreatment to enter the biology. "With our membranes, we are able to precisely determine the biochemical boundary conditions per wastewater treatment stage. In this way, plant operators can run their processes much more efficiently and expand plant capacities without requiring large-scale construction," Balster adds.
Advancing biogas mobility with innovation
Solutions throughout the wastewater treatment process
SEPURAN® membranes form just one part of Evonik's comprehensive portfolio for customized solutions throughout the wastewater treatment process. Industrial or pharmaceutical wastewater, for example, can be pre-treated with HYPROX®, a specialized hydrogen peroxide that breaks down non-biological contaminants in an advanced oxidation process (AOP). VIGOROX® and PERACLEAN® peracetic acid solutions for effluent treatment make short work of microbes and pathogens. Yet after doing their job, all of these powerful oxidants then quickly break down into harmless substances that do not interfere with subsequent biological processing steps.  
Company information
Evonik is one of the world leaders in specialty chemicals. The company is active in more than 100 countries around the world and generated sales of €15 billion and an operating profit (adjusted EBITDA) of €2.38 billion in 2021. Evonik goes far beyond chemistry to create innovative, profitable and sustainable solutions for customers. About 33,000 employees work together for a common purpose: We want to improve life today and tomorrow. 
About Smart Materials
The Smart Materials division includes businesses with innovative materials that enable resource-saving solutions and replace conventional materials. They are the smart answer to the major challenges of our time: environment, energy efficiency, urbanization, mobility and health. The Smart Materials division generated sales of €3.92 billion in 2021 with about 7,900 employees.
Disclaimer
In so far as forecasts or expectations are expressed in this press release or where our statements concern the future, these forecasts, expectations or statements may involve known or unknown risks and uncertainties. Actual results or developments may vary, depending on changes in the operating environment. Neither Evonik Industries AG nor its group companies assume an obligation to update the forecasts, expectations or statements contained in this release.