SEPURAN
Hollow-fibre membranes
SEPURAN® GREEN for efficient upgrading of renewable natural gas (RNG)
Your success is our mission! Ready-to-use SEPURAN® GREEN membranes for efficient upgrading of renewable natural gas. Discuss your next biogas project with us!
Turning organic waste into green energy efficiently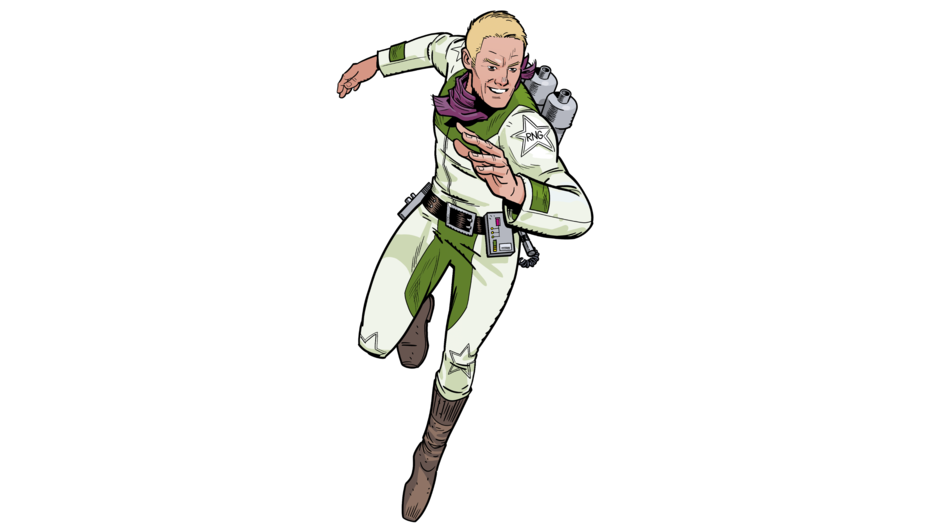 Using the innovative membrane technology from Evonik, biogas which, for example, is released during the wastewater treatment process or the anaerobic digestion process of household waste, can be upgraded simply and efficiently to pure biomethane and fed directly into the natural gas grid or used as biofuel.
Our membrane upgrading process with SEPURAN® Green delivers a constant high biomethane grade with more than 99% efficiency.
HOW DOES THE MEMBRANE WORK?
Gas separation membranes work on the principle of selective permeation through a membrane surface. The driving force for permeation of the gas through the membrane is the difference between the partial pressures of the gas on the retentate side (the interior of the hollow fibre) and the permeate side (the exterior of the hollow fibre).
BENEFITS OF SEPURAN® GREEN MEMBRANE TECHNOLOGY
Reduced operating costs
Low Investment
Easy to operate
Low space requirement and short installation times
Flexible and modular Installation
No chemicals required
No additional drying stage
PATENDED 3-STAGE MEMBRANE-BASED SEPARATION PROCESS
Evonik has developed and patented a 3-stage biogas upgrading process that makes optimum use of the SEPURAN® Green membranes separation properties.
With the purchase of the SEPURAN® Green membranes, Evonik's contract partners – plant engineering companies - also receive a license to use this three-stage separation process. In turn, when a company buys a biogas processing plant with SEPURAN® Green membranes that has been constructed by Evonik's contract partners, the plant can be operated using the patent-protected process.
LEADING INNOVATION DUE TO FULLY BACKWARD INTEGRATION